ICI Approved Qualifications
The following qualifications are approved by ICI.

Only the ICI Member Institute who developed the curriculum, and ICI Member Institutes who are listed at the end of the relevant curriculum (see "Download Detailed PDF"), have the right to seal with an ICI seal (numbered sticker with the ICI logo) the relevant qualification.

If you have any questions please contact directly the relevant ICI Member Institute who developped the relevant curriculum.
"Edu Coach, ICI"
The program prepares you for the deployment and usage of coaching competences at work in education sector (as teacher, educator, psychologist and director of the school). You will learn how to use coaching tools during the class, conversations with students, their parents, friends or colleagues at your work place and with your superiors.

For more information see PDF below or read this article
Szkoła Coachingu Lilianna Kupaj
120 heures

Télécharger le PDF détaillé
"Advanced Fundamental Mentor Skills, ICI"
The program qualifies you in mentoring. It has 12 face-to-face training days with at least 96 hours, 15 hours supervision, mentoring practice, case reflection, written test and practical test.
IDEAR
12 jours / 96

Télécharger le PDF détaillé
"Coaching Neurolinguistico BL, ICI"
This innovative blended learning program has 92 hours in-class learning plus 78 hours e-learning.
Jamming, Consultoría en Talento y Escuela de Coaching
170 heures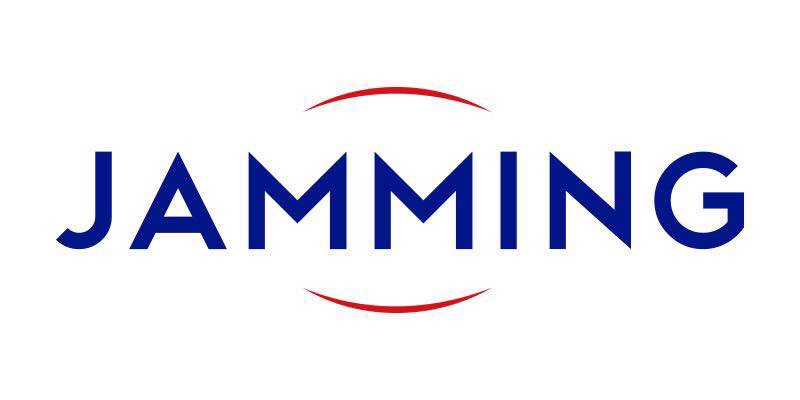 Télécharger le PDF détaillé