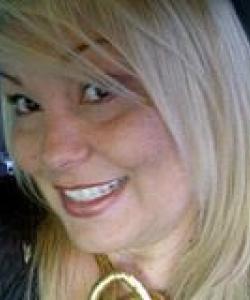 "Fundamental Coaching Skills, ICI"
Fundamental Coaching Skill y Coaching Organizacional Silena Edualy Salinas Leon
Specialization
Life
Personal
Health
Relationship
Conflict
Educational
Business
Executive
Burnout
Stress
Mental
Spiritual
About
El tener  claridad de la importancia de mi  propósito en la vida me ha permitido  estudiar y practicar  ciertas herramientas.   Con la finalidad de  acompañar a las Personas  y ejecutivos que desean ser auténticos líderes en su área y que desean lograr la más alta calidad en cada aspecto de sus vidas.
La vida está llena de ciclos que traen grandes cambios,  en nosotros esta la oportunidad de transformar esos  desafíos  en éxitos y aprendizajes.
Coach Personal, Gerencial y Organizacional. De la mano de los conocimientos de la psicología Positiva, Administración, Publicidad y mercadeo, asesoría financiera y Gerencial.  Entre otras disciplinas.  
                                                                             Comprometida con apoyar!
                                "Se la mejor versión de ti mismo"
No podrás vivir en  autentica pasión, si te conformas con una vida que es menos de la que eres capaz de vivir.   
                 Nelson Mandela
Personal Addresses
Esquina el carmen a Puente arauca, Resd Don E,
1010 Caracas,
Venezuela
For the content of the profile is only the person responsible who created and updates the profile. All details are without guarantee.