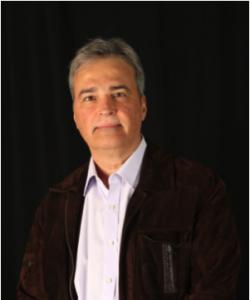 "Coach Master Trainer, ICI"

Entitled to seal

+351934978604
Wolfgang Hoffmann
Wolfgang Hoffmann is head of the experienced institute: IDEAR.
About
For Mentoring and Coaching trainings I work together with the company "School of Facilitators": https://www.escueladefacilitadores-ifc.com
Current Training Offers
Institute Addresses
Caracas,
Venezuela
Ecuador
4715-010 Braga,
Portugal
For the content of the profile is only the person responsible who created and updates the profile. All details are without guarantee.