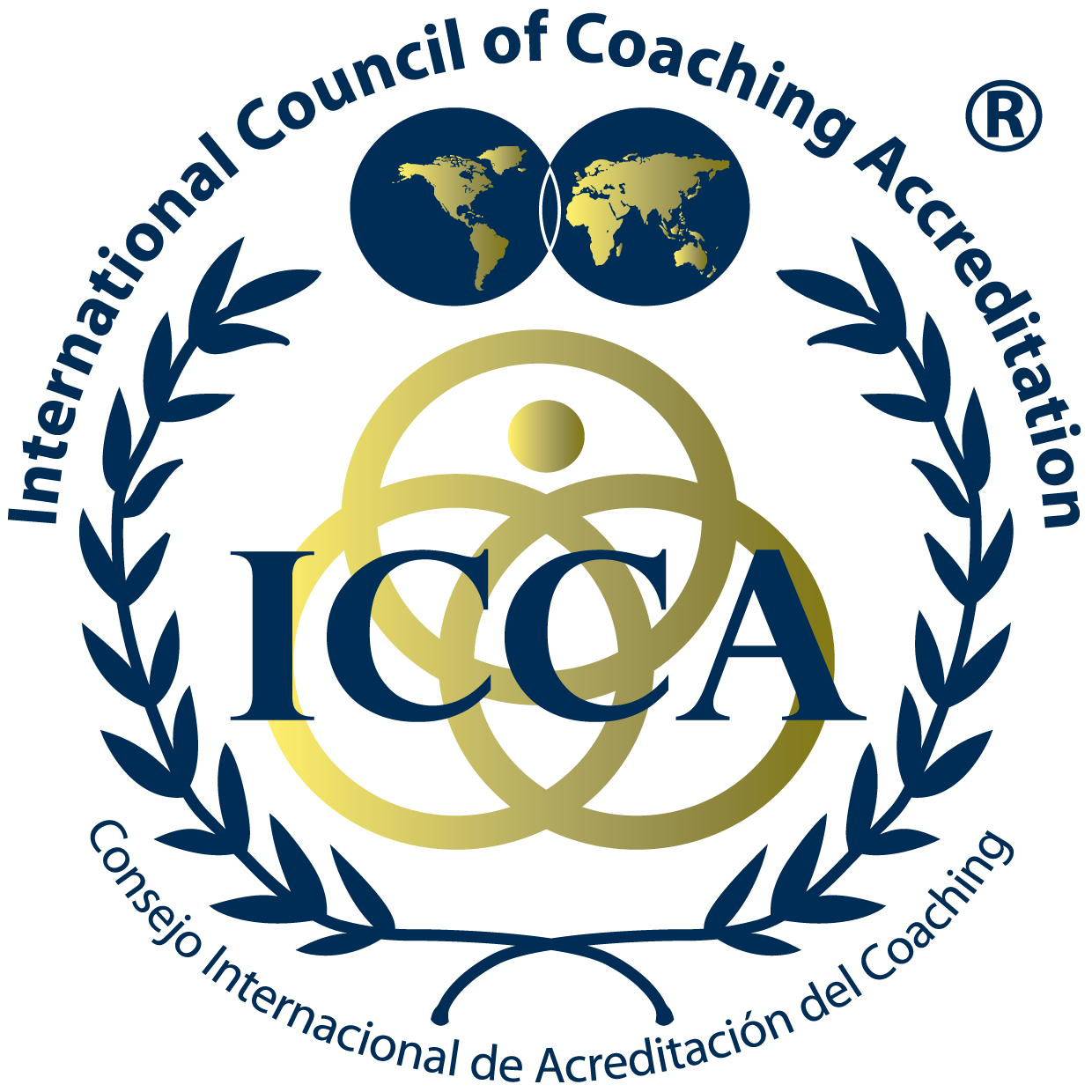 International Council of Coaching Accreditation ® I.C.C.A.

Entitled to seal

Experienced Institute

+52 (55) 5986-3050

Mexico
Dr. Ricardo Roberto Saavedra Hidalgo
Head of International Council of Coaching Accreditation ® I.C.C.A.
Show Profile
---
Objetivos de I.C.C.A.
Fomentar el desarrollo del Coaching como profesión.
Ofrecer una certificación y acreditación reconocida a nivel mundial y especializada en la práctica del Coaching.
Ofrecer y promover un espacio de intercambio filosófico, científico, técnico y cultural entre Coaches a nivel mundial.
Establecer un intercambio cultural entre Coaches alrededor del mundo, para enriquecer la práctica profesional.
Impulsar la realización de estudios e investigaciones en temas referidos al Coaching con el apoyo de universidades a nivel internacional.
Legitimar la profesión del Coaching, a través de nuestros socios y alianzas estrategias con agencias tanto privadas como gubernamentales.
Alcanzar altos estándares de calidad en los programas y en la práctica profesional del Coaching.
Participación en congresos, conferencias, talleres y mesas redondas en temas relacionados al Coaching.
Ser un punto de referencia para empleadores, empresas, gobierno, estudiantes e instituciones educativas que contratan Coaches.
Misión
El Consejo I.C.C.A. tiene como misión ser un punto de referencia y consulta, inculcando confianza a los clientes, empleadores y estudiantes del Coaching. Nuestra misión es crear prestigio y confianza en la práctica de la profesión a nivel nacional e internacional.
Visión
El Consejo I.C.C.A. aspira a ser la asociación de Acreditación y Certificación por excelencia para los Centros de Formación, Practicantes y Profesionales del Coaching en todo el mundo. Ser un recurso para el aprendizaje y la práctica, el fomento a la búsqueda de la excelencia. A través de la evaluación voluntaria y altos estándares de calidad académica. Estimular la excelencia, la ética profesional y la mejora continua.
Nuestros Valores
El Consejo I.C.C.A. se rige por estos valores fundamentales:
Voluntariado.
La autorregulación.
Superación y Desarrollo Institucional.
El respeto a la individualidad de las instituciones.
Excelencia en servicios para los estudiantes.
Imparcialidad y transparencia de la toma de decisiones.
Capacidad de respuesta a la dinámica comunidad de la formación de coaching.
For the content of the profile is only the person responsible who created and updates the profile. All details are without guarantee.