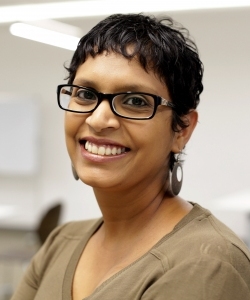 "Coach, ICI"

+23052539838
Varsha Naran
Specialization
NLP
Life
Business
Executive
Transitional
Stress
About
Varsha is a Coach, Inspirer, Facilitator, HR Business Partner and Catalyst of Action. She is a believer of people and their ability to shine their light brightly.
Some highlights of her career include building team cohesiveness during organisational change, crafting innovative developmental training programs and creating efficient yet warm HR practices for both start-ups and multinational organisations.
She is the founder of Lumière Coaching & Consulting, an organisation focused on Life Coaching, Career Coaching and HR Consulting. She works exclusively with people who see a need for change and are looking to find meaning so that they might embrace their purpose.
Personal Addresses
271 Palma Road,
Quatre Bornes,
Mauritius
For the content of the profile is only the person responsible who created and updates the profile. All details are without guarantee.