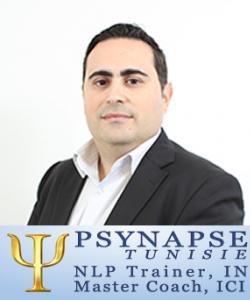 "Coach Master Trainer, ICI"

Entitled to seal
Sehil Triki
Sehil Triki is additional Mastertrainer in the experienced institute: Psynapse.
Sehil Triki is in cooperation with the institute: Psynapse.
About
Institute Addresses
Les Berges du Lac 2,
1053 Tunis,
Tunisia
For the content of the profile is only the person responsible who created and updates the profile. All details are without guarantee.