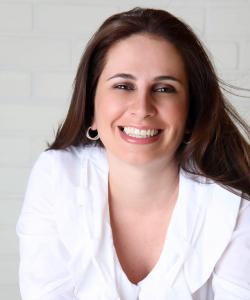 "Coach Master Trainer, ICI"

Entitled to seal

+55 12 991781073
Juliana Pereira Veloso
Juliana Pereira Veloso is additional Mastertrainer in the experienced institute: Instituto Você.
Has achieved "Master Coach, ICI" at Metaforum by Bernd Isert.
Specialization
NLPsych
NLP
Life
Personal
Health
Relationship
Conflict
Educational
Sports
Business
Executive
Burnout
Team
Project
Transitional
Systemic
About
Personal Addresses
Armando de Oliveira Cobra, 50,
12246 São Jose dos Campos,
Brazil
Institute Addresses
12246-260 São José dos Campos,
Brazil
For the content of the profile is only the person responsible who created and updates the profile. All details are without guarantee.