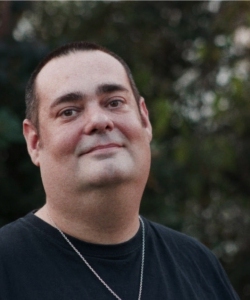 "Fundamental Coaching Skills, ICI"
Frederic Garcia
Specialization
NLPsych
NLP
Life
Personal
Health
Relationship
Business
Executive
Burnout
Team
Project
Transitional
Stress
Neuro
Mental
Spiritual
Hypnosis
About
À votre écoute, je vous accueille avec bienveillance pour que nous puissions, grâce à un travail commun,  découvrir le chemin vers les changements que vous souhaitez. J'utilise une approche qui révèle vos propres ressources. 

Contactez-moi pour que nous puissions discuter de votre situation actuelle... Car, ce qu'il y a de bien avec le passé, c'est que c'est passé. Alors, ensemble, tournons-nous vers votre avenir !  
Personal Addresses
15 Rue Fanny,
26320 Saint Marcel Les Valence,
France
For the content of the profile is only the person responsible who created and updates the profile. All details are without guarantee.