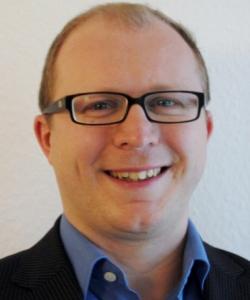 "Fundamental Coaching Skills, ICI"
Simon Fritz
Specialization
Life
Personal
Relationship
Educational
Business
Executive
Transitional
About
Als Berater und Coach begleitet Simon Fritz Menschen dabei, das "Leben in Fülle" für sich zu entdecken und zu verwirklichen. Dabei steht die Individualität jeden Lebens im Vordergrund, das mit Sinn, Werten und Einstellungen zur Entfaltung gebracht werden kann. Simon Fritz verbindet hierbei aktuelle wissenschaftliche Konzepte mit zeitlosen Weisheiten zu einem ganzheitlichen Ansatz der Lebensführung.
For the content of the profile is only the person responsible who created and updates the profile. All details are without guarantee.