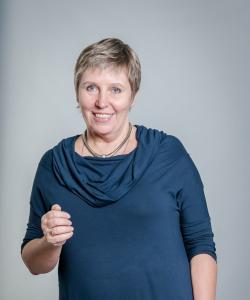 "Coach Master Trainer, ICI"

Entitled to seal
Natalia Ponomareva
Natalia Ponomareva is additional Mastertrainer in the experienced institute: "ABCoach", Moscow.
Specialization
Life
Personal
Relationship
Conflict
Team
Project
About
Practical psychologist-consultant, specialist in the field of child-parent and male-female relations. Consultant and presenter of seminars on teambuilding and creating projects. Accredited member of the professional psychotherapeutic league. Member of the Association for Coaching (United Kingdom).
Personal Addresses
Volgogradskiy prospect 32к5,
109316 Moscow,
Russia
For the content of the profile is only the person responsible who created and updates the profile. All details are without guarantee.