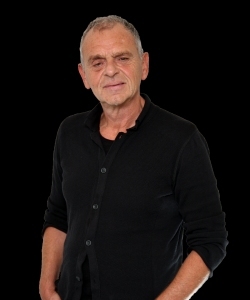 "Master Coach, ICI"

015255664766
Dipl. Informatiker (FH) Heinrich Pfluger
Specialization
NLP
Personal
Conflict
Business
Executive
Team
Mental
Mentor
About
I am Heinrich W. Pfluger,
58 years old, living in Starnberg,
Professional, Personal and Business coach (ECA), NLP master coach (ICI) and computer scientist (FH). Before I devoted myself to my passion for coaching and NLP, I advised international companies in various industries in the areas of business processes, IT and personnel, and founded a high-tech startup for 25 years. The combination of industry and consulting expertise, coaching and personal development paired with pragmatic thinking and acting is what sets me apart.
Personal Addresses
Buchhofstr. 10,
82319 Starnberg,
Germany
For the content of the profile is only the person responsible who created and updates the profile. All details are without guarantee.