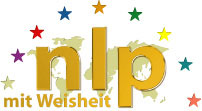 NLP & Coaching Institut Berlin

Siegelberechtigt

Erfahrenes Institut

0049 (0)30 214 78 174

Deutschland

Trainings as well in other countries: Brasilien, Kroatien, Nicaragua
---
I present at the next World Congress in Sao Paulo
It is about NLP (IN), Coaching (ICI), Hypnosis (WHO), Constellation (WSCO) and Mindfulness (In-Me).

My Presenation at the World Congress
NLP and Coaching based intensive Mindfulness
Start your Happiness & Success from inside you
Mindfulness is on an easy level using awareness, breathing, yoga and meditation for your health, happiness and success.
On a deeper level Mindfulness is about being connected with the love, joy, freedom and power that you find deep inside you.
Based on the principles and techniques of NLP and Coaching, Mindfulness becomes a very powerful intensive approach.
Our new Mindfulness association: "Institutes for Mindfulness Evolving (In-Me)" is the newest of our 5 associations. We started with NLP (IN) and Coaching (ICI) in 2001, then Hypnosis (WHO) in 2016, Constellation (WSCO) in March 2018 and now Mindfulness (In-Me) in December 2018.
My presentation invites you to experience parts of this new NLP & Coaching based intensive Mindfulness approach. We will enjoy the magic loving emotional intelligence from your heart, connect to the earth and the Universe, and open the doors to the rich wisdom inside you.
1 2 3 4 – Mindfulness loves you sooooo-much!
Here my invitation video for the World Congress
Here 3 minutes from 3 days Trainer Training in Brazil
Here an article that I wrote in a book
I'm excited about the high potential of NLP for Coaching.
Please see my contribution in: "Powered by NLP" on page 63 to 71:
https://www.coaching-institutes.net/sources/projects/karl-nielsen-why-is-nlp-so-important-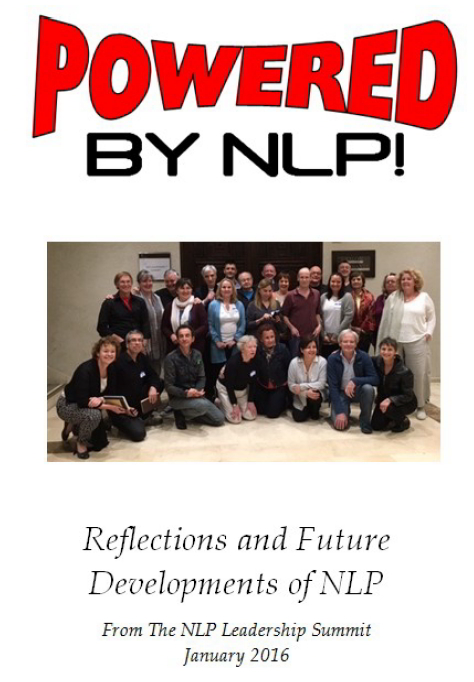 Für den Inhalt des Profils ist einzig und alleine nur derjenige verantwortlich der das Profil erstellt hat und es pflegt. Alle Angaben sind ohne Gewähr.