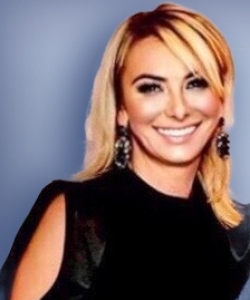 "Coach Master Trainer, ICI"

Entitled to seal

0048601480772
PROF DR HAB ALICJA GAŁĄZKA
Specialization
NLPsych
NLP
Life
Personal
Health
Relationship
Conflict
Educational
Business
Executive
Burnout
Team
Project
Stress
Mental
Mentor
Projects
About
Scientific research ,psychotherapy , coaching and consulting personal and organizational. Working  in two main sectors: Medicine and Education
Has been conducting workshops, trainings and individual sessions with medical doctors , nurses and physiotherapists as well as with administrative staff of hospitals in many countries.  ( Trained about  5000 people )
Actively works with teachers, school managers and pupils on developing  their well- being and resilience.
Specialization
Psychotherapy
NLP
Research
Personal and organizational development
Medical care system workers
Education
Business
Stress and Burnout management
Self compassion therapy
Institute Addresses
SIENKIEWICZA 39,
42-600 TARNOWSKIE GÓRY,
Poland
For the content of the profile is only the person responsible who created and updates the profile. All details are without guarantee.